Contact Us
Method of receiving comments, reflecting customer complaints
If customer have any suggestions, complaints or questions, please contact JIVF by one of forms:
1

2

3

4

5

6

Go directly to JIVF service points nationwide

7

Send a letter to Customer Care Department - JACCS Vietnam International Finance Company Limited. Address: 15th Floor, Centec Building, 72-74 Nguyen Thi Minh Khai, Vo Thi Sau Ward, District 3, City. Ho Chi Minh.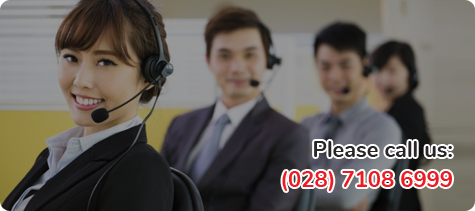 PLEASE FILL IN YOUR CONTACT DETAILS AND WE WILL CONTACT YOU A.S.A.P