TOP 20 VIETNAM'S LEADING FAMOUS BRANDS & PERFECT SERVICES IN 2019
10/09/2019 08:00:10
Recently, on August 17th, 2019 at the Vietnam National Theater and Music Theater (Hanoi city), the Institute of Culture and Economics in conjunction with the Vietnam Consumer Protection Center held a closing ceremony for the media program and promotion "Good Vietnamese Products – Perfect Services in 2019" and "Famous Brands in 2019".
This year, JIVF is proud to be honored in the Top 20 "Vietnam's Leading Famous Brands in 2019" and Service: Personal loan product is reached the Top 20 "Perfect Quality Services 2019".
This is an award to honor and encourage domestic enterprises to exchange, learn, build brands, develop strong Vietnamese products and services, and contribute to protecting the legitimate interests of Vietnamese consumers.
And this is also a spiritual encouragement for JACCS on carrying out our mission in Vietnam to bring the most perfect financial solutions to customers, contributing to Viet Nam's economic development by providing appropriate financial services and contribuiting to the life quality improvement of people by using JIVF's services.
JACCS Vietnam International Finance Limied Company (JIVF) established on June 02nd, 2010 is a member of Japan Consumer Credit Group (JACCS) – one of the oldest financial companies in Japan, established in 1954 and is the pride of the Janpanese economy.
Main business activities of JACCS Group include:
• Credit business;
• Credit cards business;
• Financial business, including credit gurantee and other activities.
BUSINESS SYSTEM (*)
Starting from its headquarters in Ho Chi Minh city, JIVF has now developed a wide network in all provinces across the country. Through service introduction points, JIVF has delivered products to customer with the goal of bringing customers reliable – high quality consumer credit products.
» 9 years in Viet Nam;
» 53 provinces/cities across the country;
» 1.500 service introduction points;
» Over 1.000 Sales Consultant;
» Over 500.000 customers;
(*As of December 2018)
JIVF's PRODUCTS
– Providing motorbike loan, powerful motorbike loan, auto loan, personal loan, consumer electronics loan, furniture loan and house finishing material loans;
– Personal loans;
– Issuing credit card, cash card.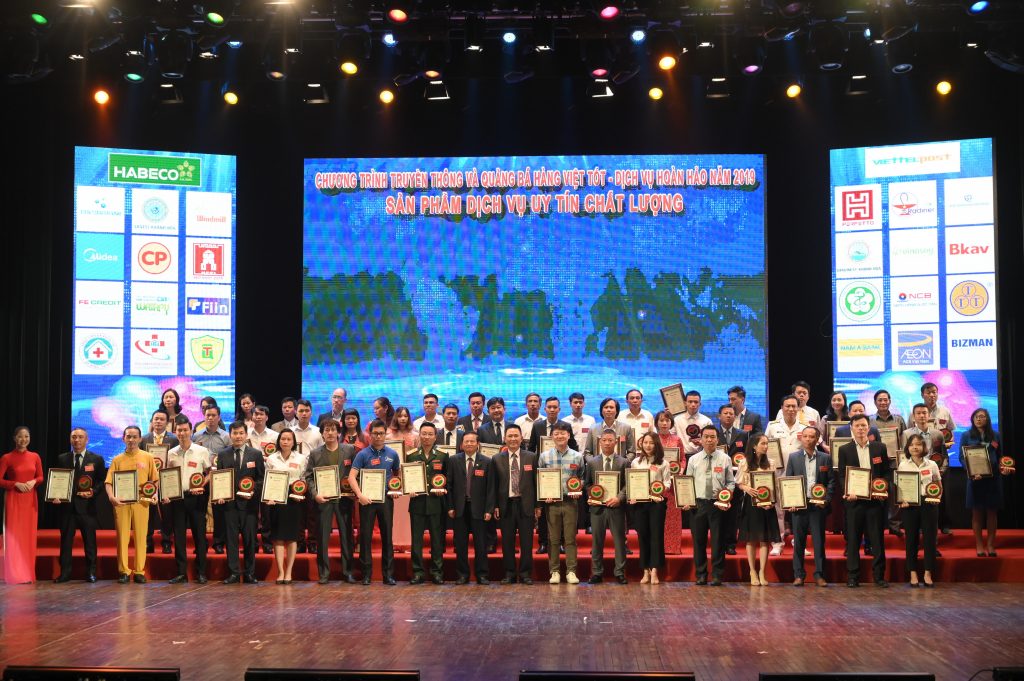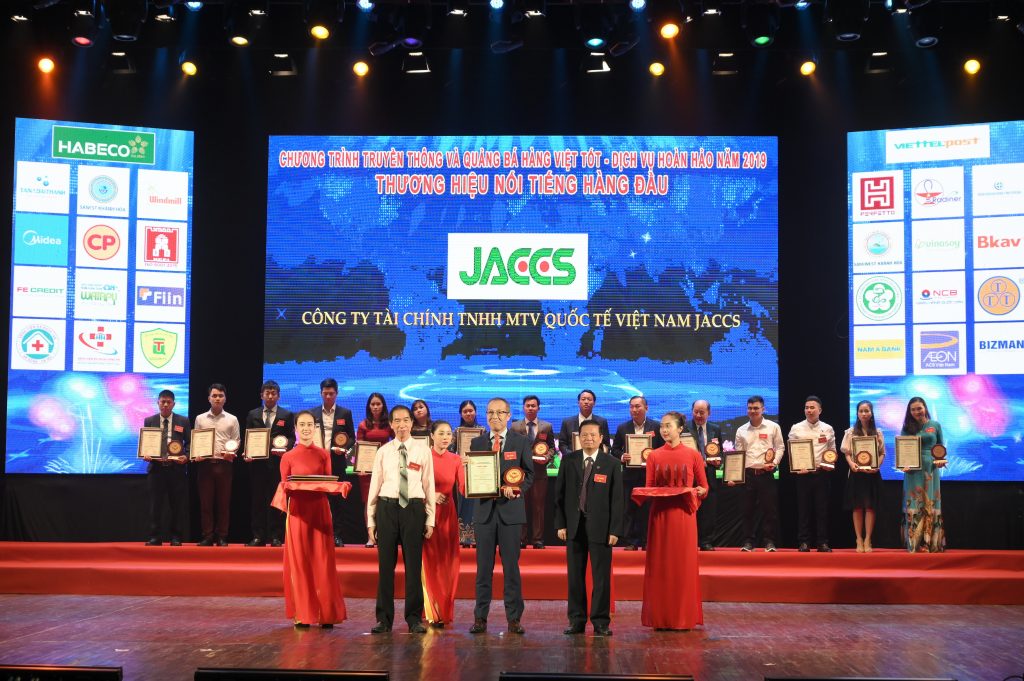 Other News